We are an ISO13485 and CE certified company. Our company currently has three brands, BENOYlab®, HDMED® and Woody. Benylab ® is backed by Yancheng Hongda Medical Instrument Co., Ltd., which was established in 1992. The factory has a standard workshop of 20000 square meters and more than 200 employees. Obviously, this is an experienced and strong factory, which is one of the reasons why you chose our company.
Since the establishment of the company, all our employees have been following strict quality control measures, audits and regular reviews to ensure that our factory, warehouse and maintenance systems can effectively and efficiently provide quality service to end users.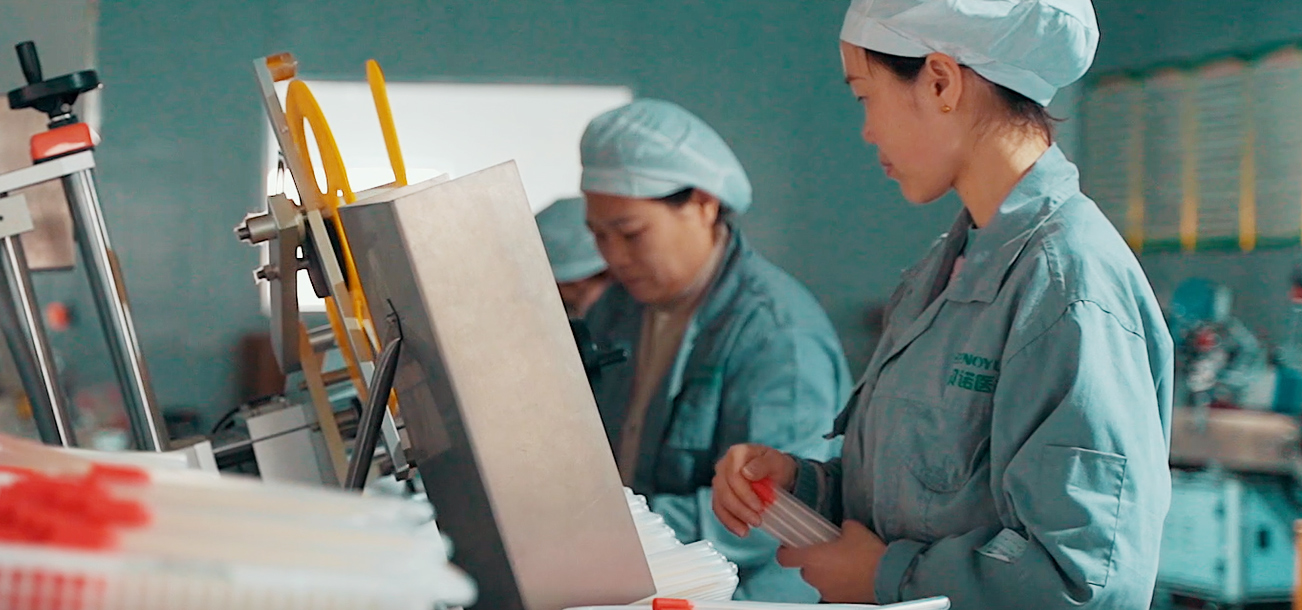 Why Choose Us
As a private company, BenyLab ® has been expanding its organizational structure since 1996 according to the needs of development. In recent years, it has also injected many fresh and excellent talents. Our young BENOYlab® team has experienced considerable challenges and changes in the development of the company, each of our employees is growing every day. Our product technology is also gradually mature. With the products are more and more professionals to use, in order to meet the needs of customers, we have been in the professional road of deep cultivation.
"Continuous efforts to develop an experienced technical team, the highest level of quality products and customer service is the only constant commitment to our customers over the years."