Ordinary Plain microscope slides were used in the laboratory
Product Detail
Product Tags
In boxes of 50 pieces, standard packing
for in-vitro diagnostic (IVD) applications according to IVD directive 98/79/EC, with CE-mark, recommended best before date and batch number for comprehensive information and traceability
Use of slides
1. Smear method is a method of making slides evenly coated with materials.
Smear materials include single-celled organisms, small algae, blood, bacterial culture fluid, loose tissues of animals and plants, sperms, anthers and so on.
1.When taking a smear, note:
(1) Slides must be cleaned.
(2) The slide should be flat.
(3) The coating must be uniform. Apply the drops to the right of center of the slide, evenly spread with the cutting edge or toothpick, etc.
(4) The coating should be thin. Use another slide as a push slide, gently push from right to left along the slide surface dripping with smear solution (the Angle between two slides should be 30°-45°), and apply a uniform thin layer.
(5) is fixed. If fixation is required, it can be fixed by chemical fixation or drying (bacterial).
(6) staining. Methylene blue for bacteria, Rayner's solution for blood, and sometimes iodine. The dye should cover the entire surface.
(7) flushing. Blot or bake dry with blotting paper. Seal
(8). Sealed with Canadian gum for long-term preservation.
2. Laminating method is a preparation method in which the biomaterial is placed between the glass slide and the cover plate, and a certain pressure is applied to disperse the tissue cells.
3. The laminating method is a method that the biomaterial is made into glass specimens by integral sealing, which can be made into temporary or permanent laminating.
The packing materials include: tiny organisms such as chlamydomonas, spirocotton, amoeba and nematode; Hydra, the leaf epidermis of a plant; Insect wings, feet, mouthparts, human oral epithelial cells, etc.
When holding the slide, it should be flat or placed on the platform. When dripping water should be appropriate, in order to be just cover glass cover full degree.
The material should be expanded with anatomic needle or tweezers to avoid overlapping and flatten on the same plane.
When placing the cover glass, cover the water droplets slowly from one side to prevent bubbles.
4. During dyeing, a drop of dyeing liquid was placed on one side of the cover glass, and absorbent paper was used to attract it from the other side, so that the specimens under the cover glass could be uniformly colored. After coloring, use the same method, drop a drop of water, the stain solution sucked out, under the microscope observation.
A slice is a glass specimen made from thin slices cut from an organism.
REF.No

Description

Material

Dimensions

Corner

Thickness

Packaging

BN7101
Ground Edges
soda lime glass
super white glass
26X76mm
25X75mm 25.4X76.2mm (1"X3")
45°
90°
1.0mm
1.1mm
1.8-2.0mm
50pcs/box
72pcs/box
100pcs/box
BN7102
Cut Edges
soda lime glass
super white glass
26X76mm
25X75mm
25.4X76.2mm (1"X3")
45°
90°
1.0mm
1.1mm
1.8-2.0mm
50pcs/box
72pcs/box
100pcs/box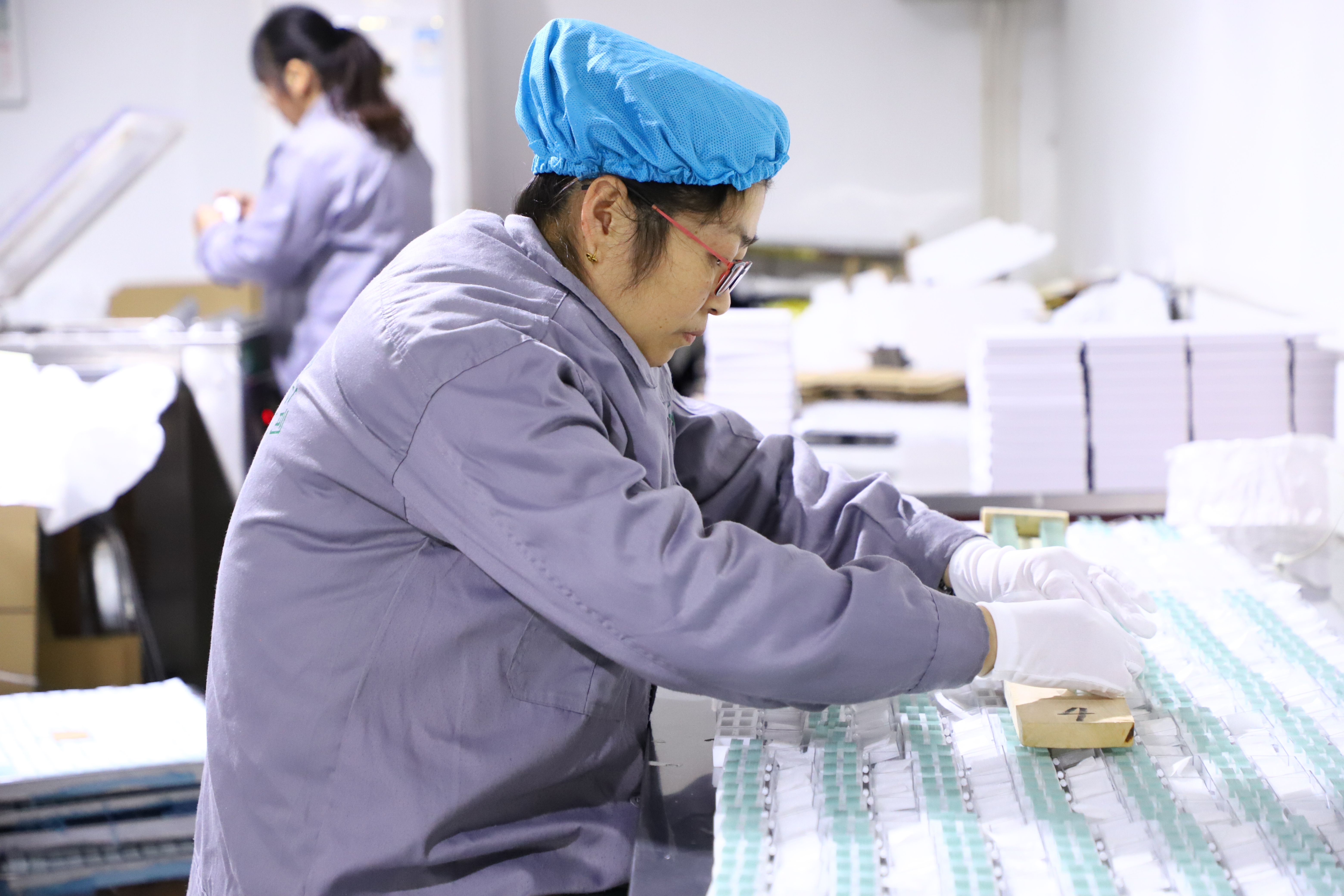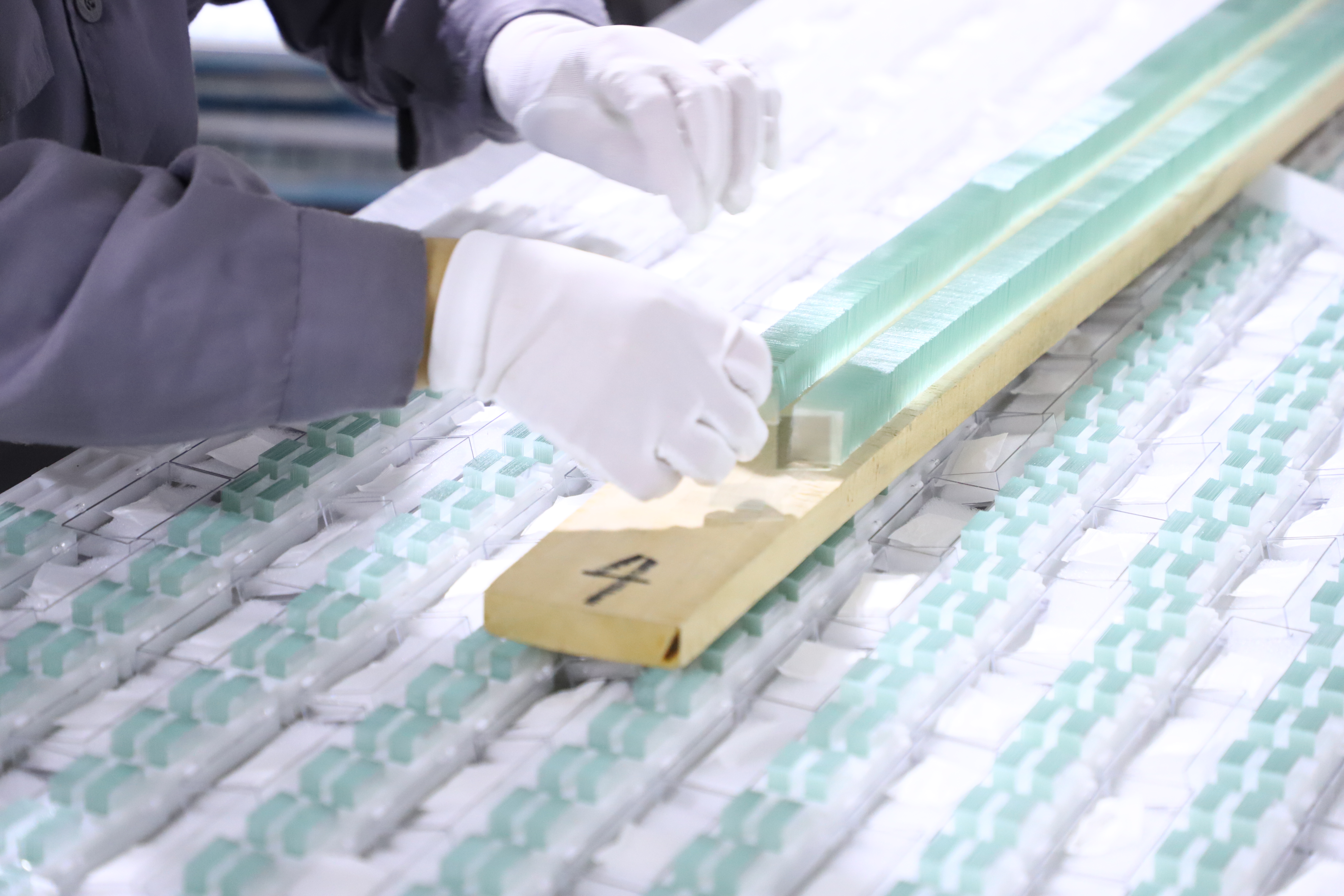 Sample Policy:You need pay for sample first if you want to check it and the money will be refunded when mass order confirmed.
Payment Way: T/T, L/C, Western Union, PayPal, D/A, D/P, OA, Money Gram , Escrow
Delivery Date: within 10 working days after deposit paid
Shipping Way: By Sea or By Air
After Service: As you know the glass items is easily broken during the delivery process, Once you got the broken items, please contact us and we will help you solve the problem.
Packaging And Delivery Process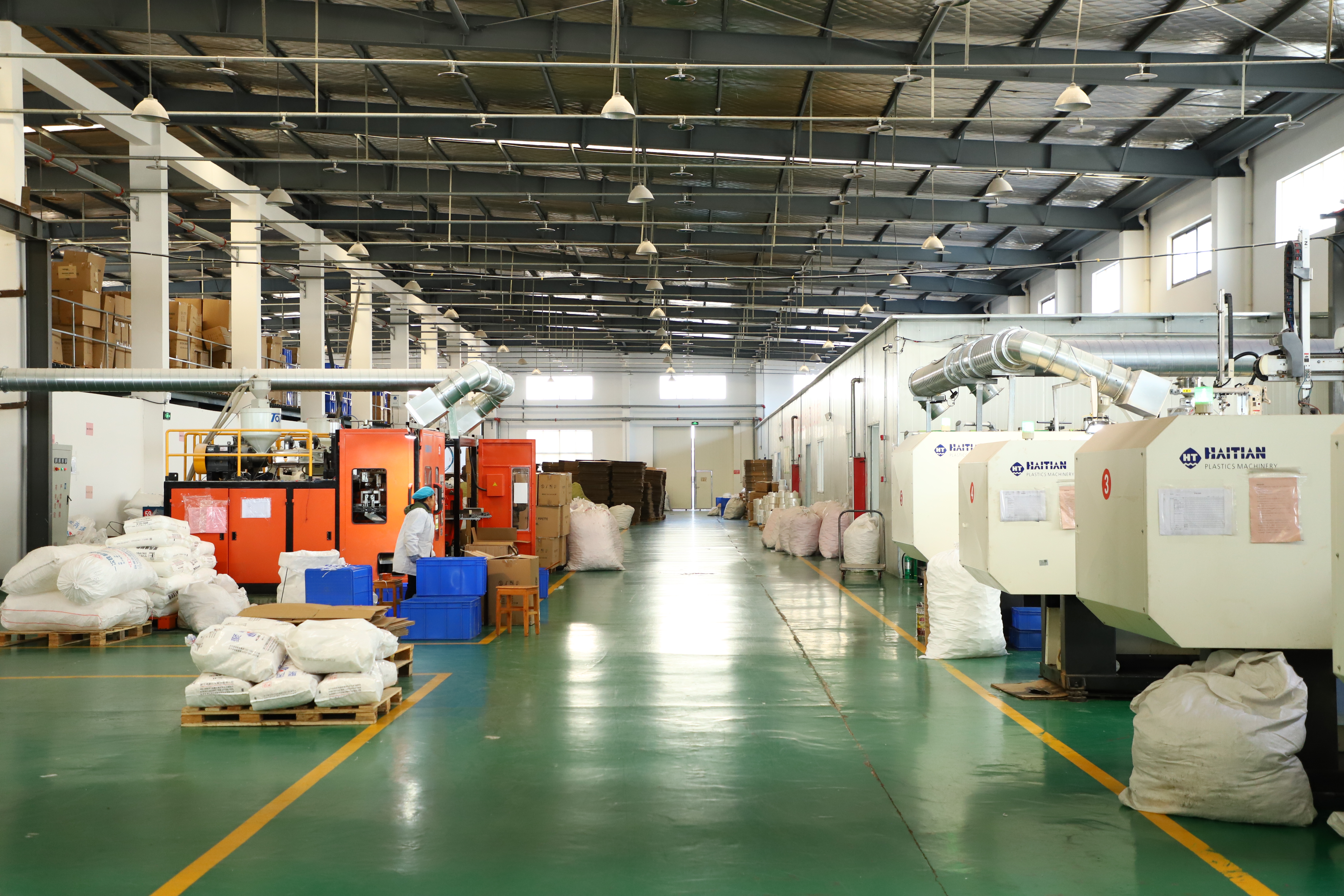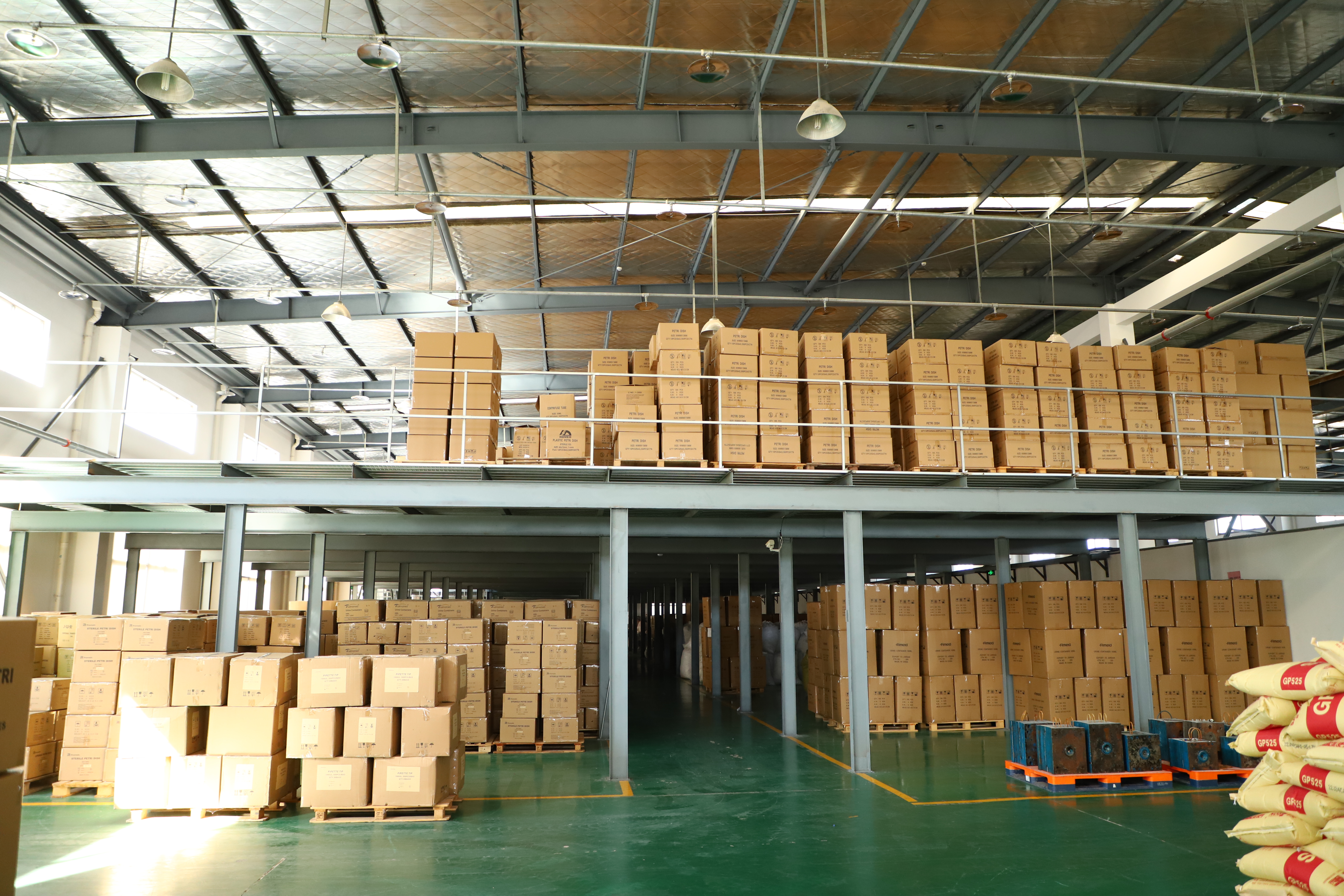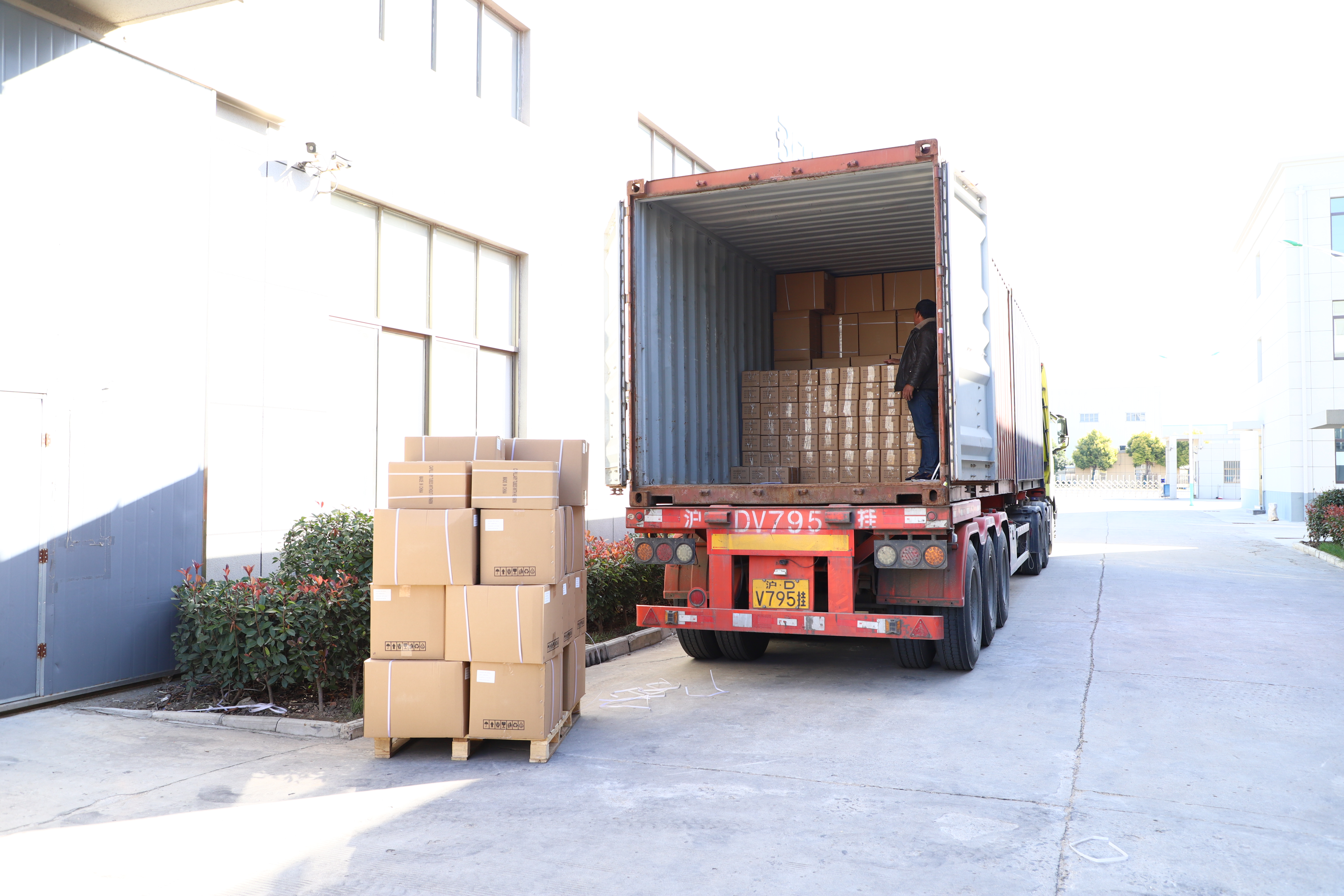 ---
---