Disposable plastic 2.0 ml medical grade PP material cryogenic storage tube
Product Detail
Product Tags
The cryopreserved tube is made of medical grade PP material, which is an ideal laboratory consumable for the storage of biological samples. In the case of liquid nitrogen gas, it can withstand temperatures as low as -196ºC. Even at the standard minimum storage temperature, the silicone O-ring in the lid ensures no leakage, which will guarantee the safety of the sample. Different insertion colors at the top will facilitate easy identification. White writing areas and clear scale make marking and volume calibration easier.
- Chilled tubes with outer nuts are specially designed for freezing samples. The outer nut design reduces the probability of contamination during sample handling.
- Cryotube with internal screw cap for freezing samples in liquid nitrogen gas condition. Silicone O-rings can enhance the sealing performance of the pipe.
- Bottle caps and tubes are made of the same batch and type of PP material. Therefore, the same expansion coefficient can guarantee the sealing performance of the pipe at any temperature.
- Large white writing area for easy marking.
- Transparent tube for easy observation.
- Round bottom design helps to pour liquid, less residue.
- Manufactured in the cleaning shop. Gamma radiation is sterile.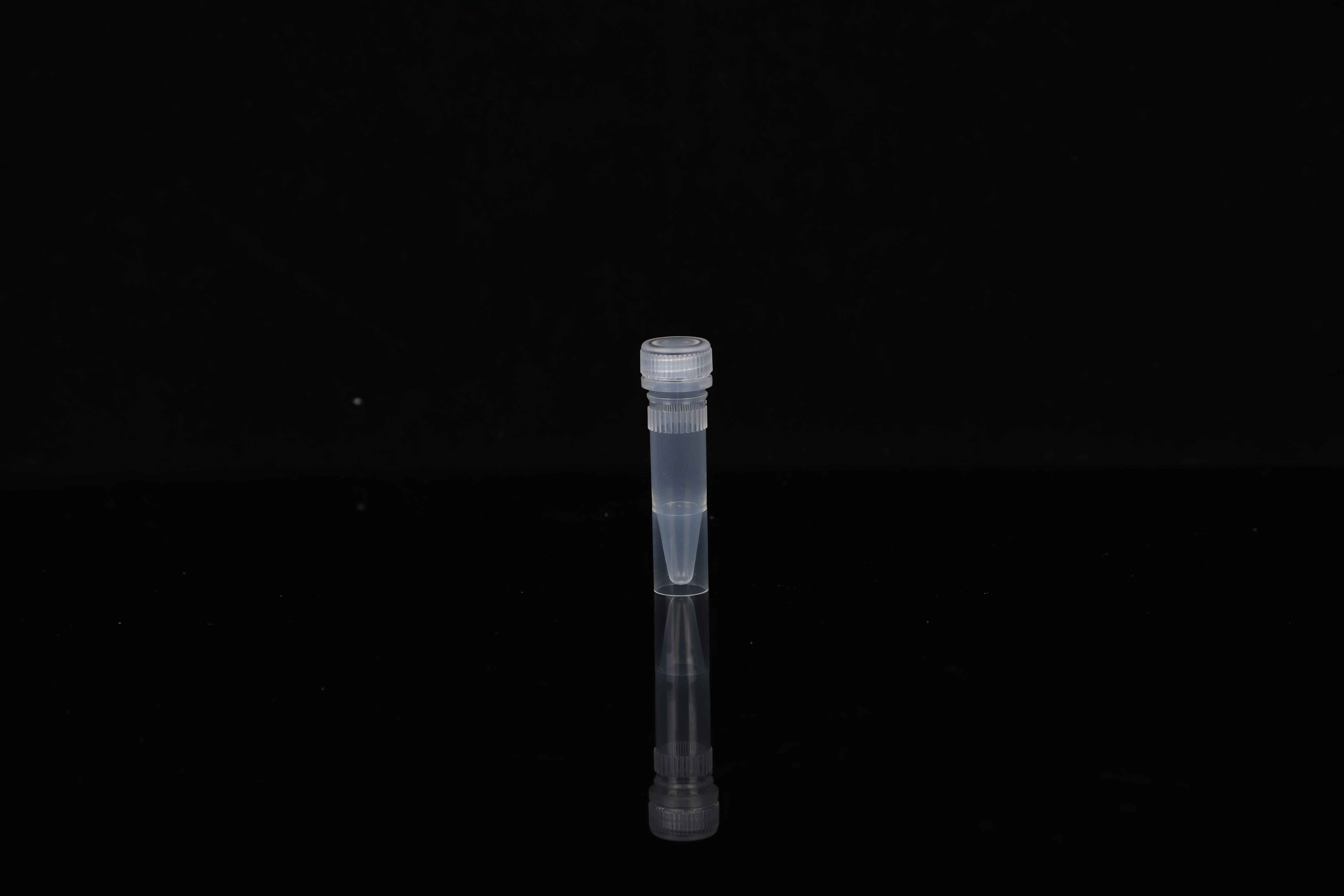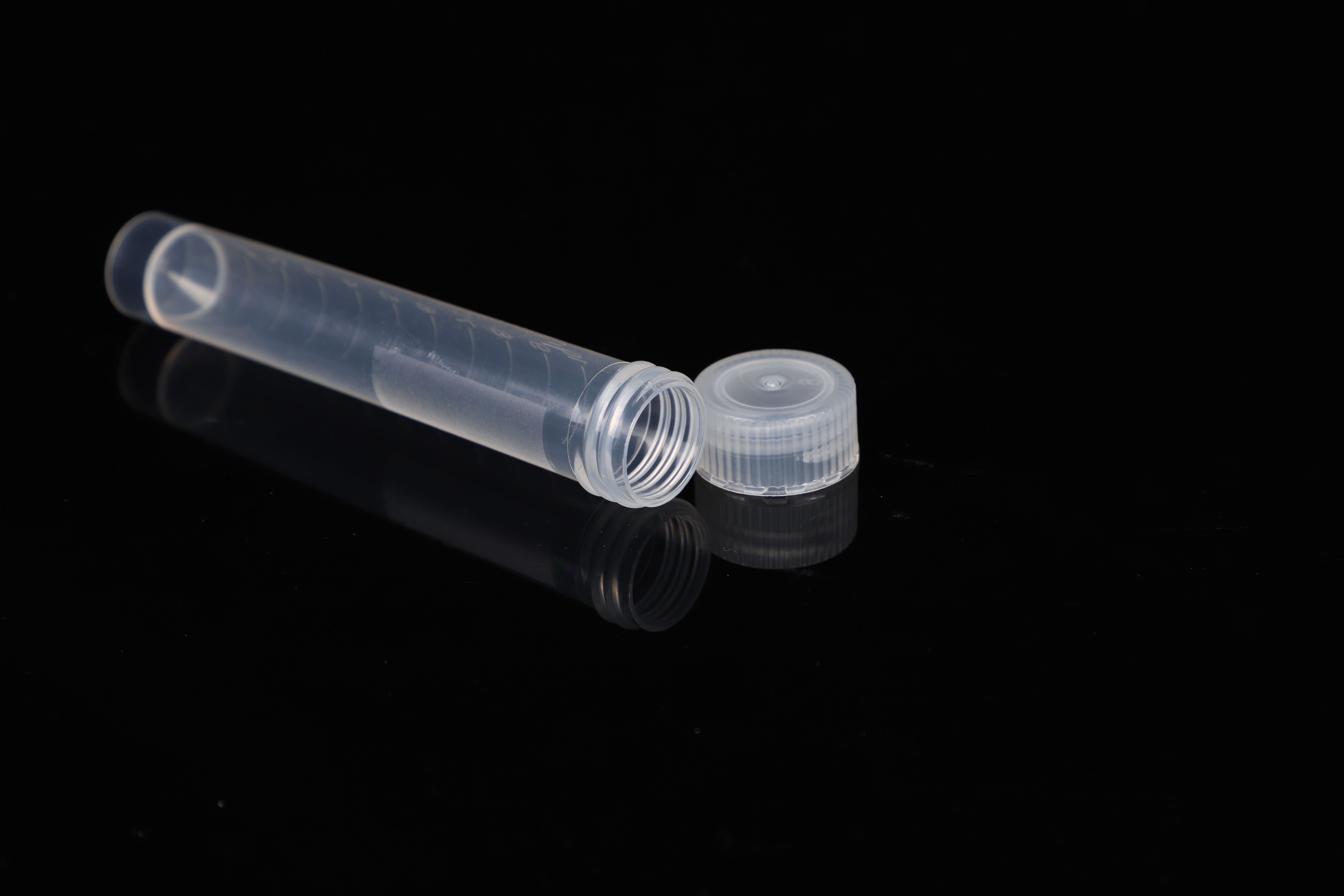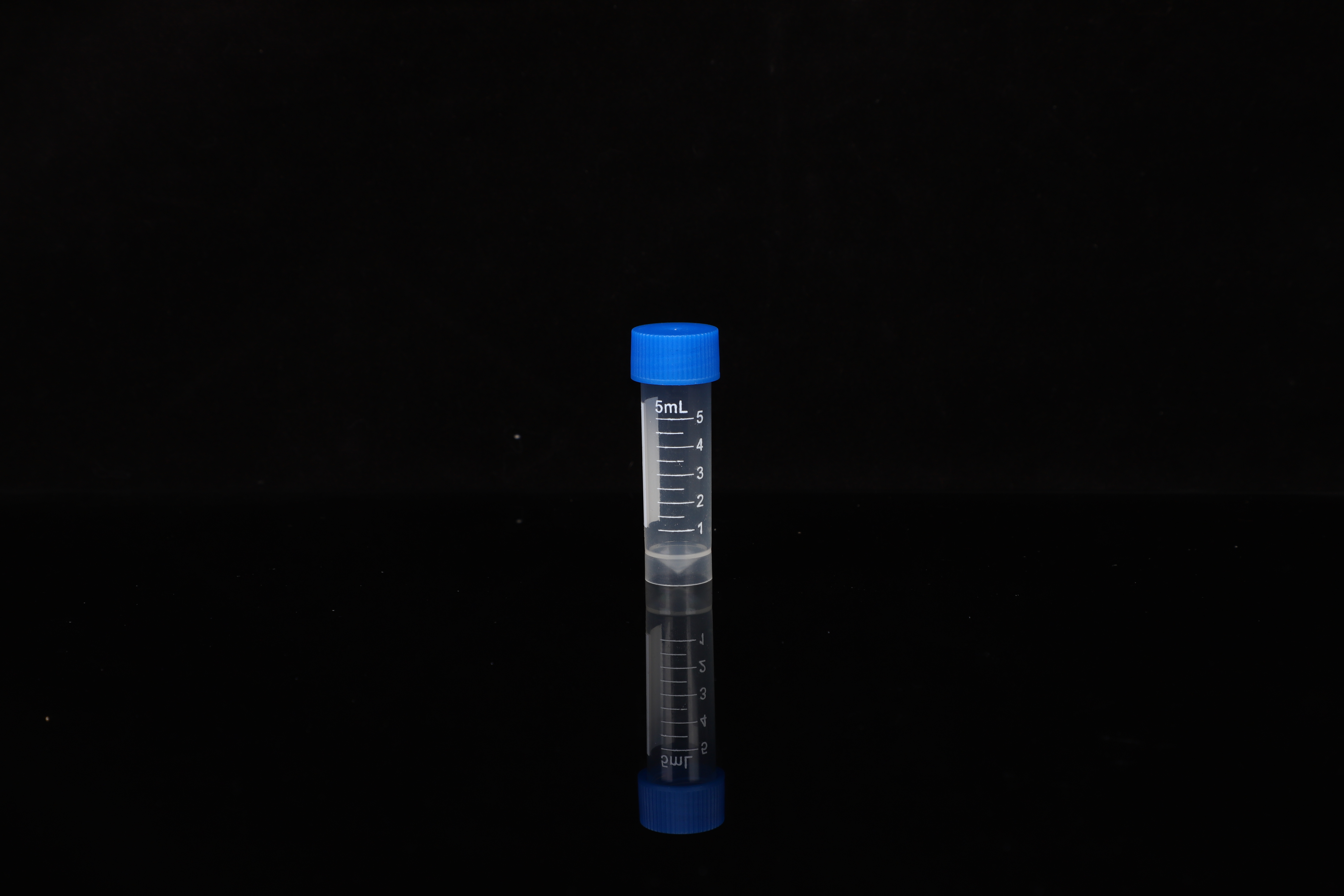 Advantages Of Our Company
We are a professional supplier of medical products, with strong technical strength and a complete range of testing equipment, our products conform to CE, FDA international certification.
1. After-sales service: We pay special attention to after-sales service.
2. Accept OEM design: We can produce any design according to your requirements.
3. Good service: We treat our customers as friends.
Good quality: we enjoy a high reputation in the world market.
5. Good delivery: We offer great discounts and ensure safe delivery.
6, according to customer requirements of rapid production.
7. Durable materials can effectively meet your requirements.
8. Competitive pricing can help your promotion business very well.
9. Strict quality control before shipment.
| | | | | |
| --- | --- | --- | --- | --- |
| Item # | Description | Specification | Material | Unit/Carton |
| BN0531 | Freezing Tube | 0.5ml,conical bottom | PP | 5000 |
| BN0532 | Freezing Tube | 0.5mm,self-standing bottom | PP | 5000 |
| BN0533 | Freezing Tube | 1ml,self-standing bottom | PP | 5000 |
| BN0534 | Freezing Tube | 1.5ml,conical bottom | PP | 5000 |
| BN0535 | Freezing Tube | 1.5mm,self-standing bottom | PP | 5000 |
| BN0536 | Freezing Tube | 1.8mm,self-standing bottom | PP | 5000 |
| BN0537 | Freezing Tube | 5ml,self-standing bottom | PP | 3000 |
Packaging And Delivery Process

---
---