Laboratory disposable Pasteur pipette sterile separate PE packaging
Product Detail
Product Tags
Also known as Pasteur pipette and transfer tube, it is often made of transparent polymer material polyethylene (PE). Divided into EO (ethylene oxide) or gamma ray sterilized and non-sterile pasteurized straws.
Pasteur pipette has a hollow sac on the tube body, which can facilitate the mixing of solvent drugs and cell bodies. The tube body is translucent and bright white, with ideal liquid flow on the tube wall and strong controllability; it can be used in liquid nitrogen environment; the tube body is slender and flexible, and can be bent, which is convenient for entering and leaving micro or special containers; Repeatability; tube ends can be heat sealed for easy liquid carrying.
Pipette wall translucent, easy to observe, pipette wall with scale, easy to measure. A variety of styles and specifications, flexible pipette, can easily draw liquids from narrow containers, packaging has separate peel packaging, separate PE packaging, bulk packaging, high quality polyethylene material, suitable for small or trace liquid absorption, ideal for safe and fast transfer and distribution of small amounts of liquid.
- Made of LDPE material, no pyrogen, no endotoxin, no cytotoxicity. Suitable for extracting, transferring or carrying small volumes of liquid.
- Optimized surface tension process, easy liquid flow, easy to operate
- High transparency for easy observation.
- Can be bent at an Angle, easy to absorb or add liquids in irregular or small containers.
- Good elasticity, not easy to break, adapt to rapid liquid transfer without leakage.
- Easy to use, accurate, good repeatability.
- The heat seal at the tip of the pipette enables liquid transport.
- Can be packed in bulk or individually.
- Provides EO or gamma radiation asepsis
0.2ml- length: 6.5cm- 1000PCS/ bag
0.5ml- Length: 11.3cm- 500pcs/bag
Carton (100pcs/bag)
00pcs/Carton(100pcs/bag)
Carton(100pcs/bag)
Carton(100pcs/bag)
00pcs/Carton(100pcs/bag)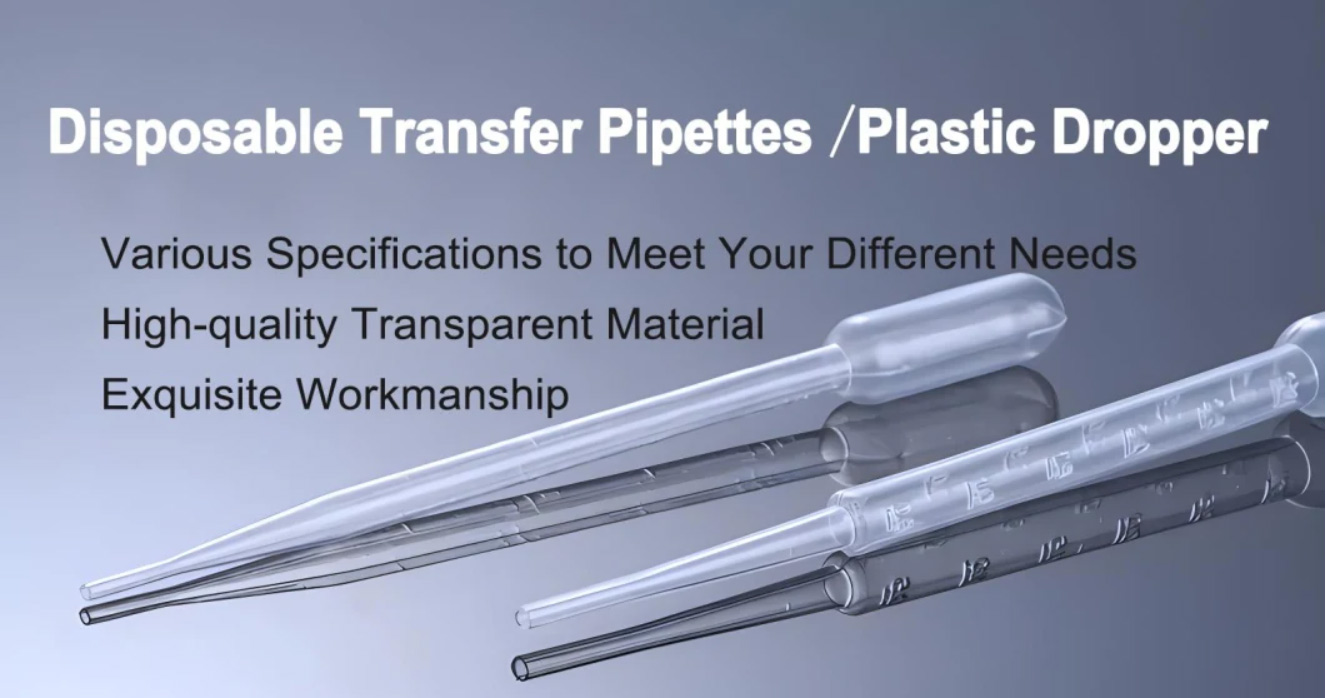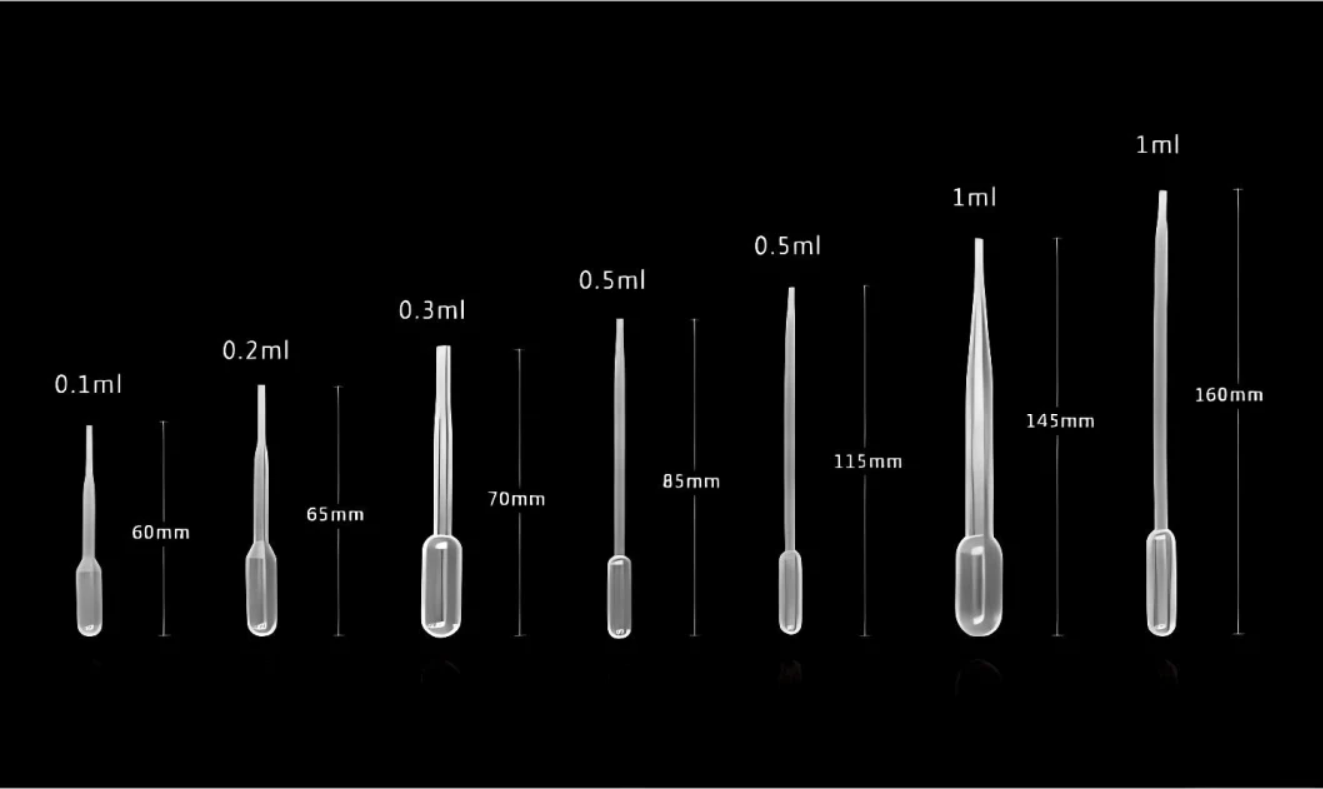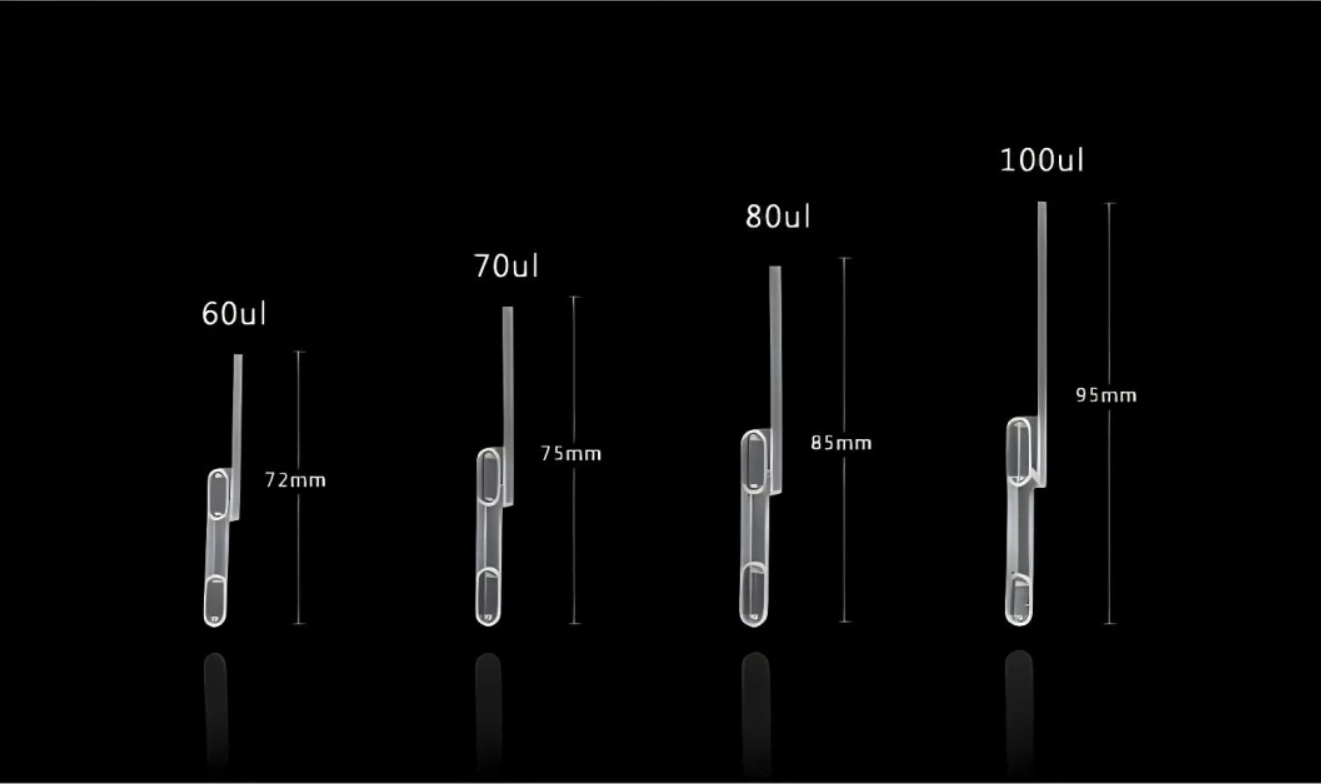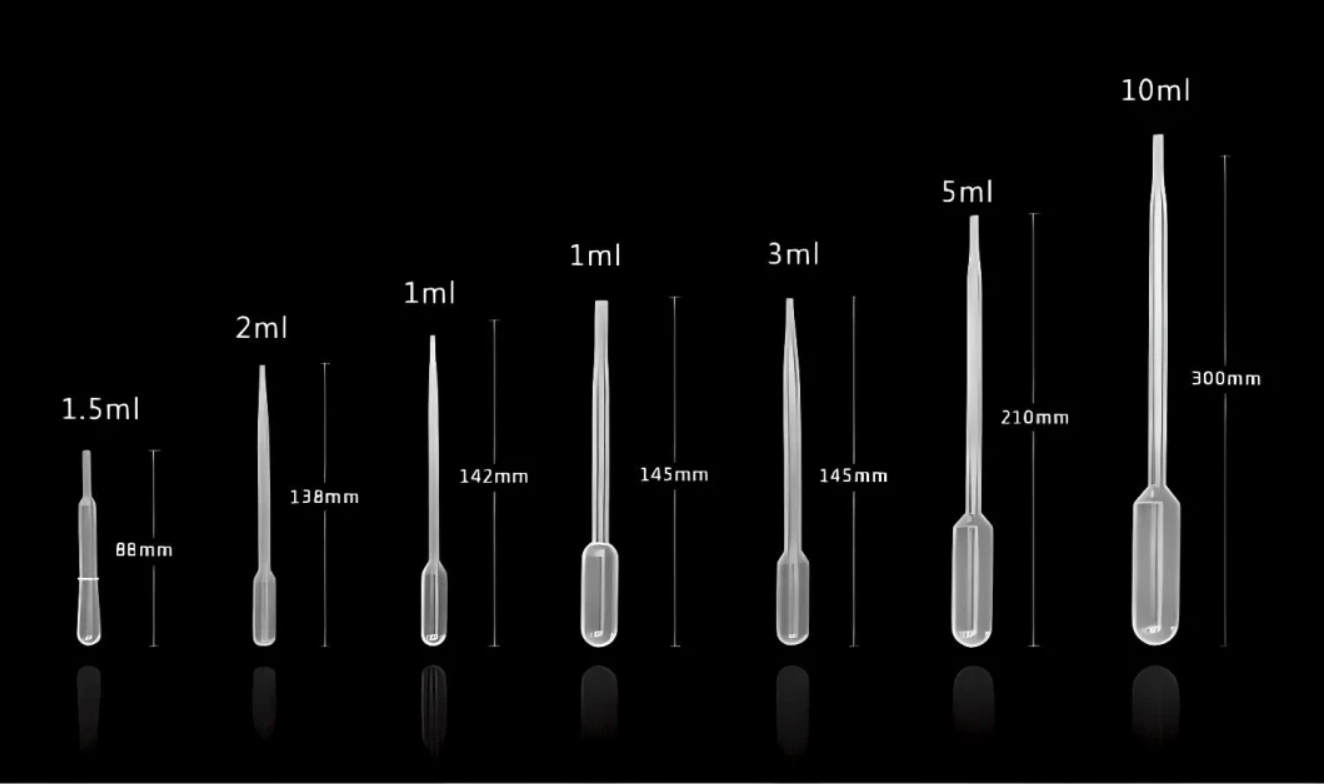 | | | | | |
| --- | --- | --- | --- | --- |
| Item # | Description | Specification | Material | Unit/Carton |
| BN0541 | Transfer Pipette | 0.2ml | PE | 40000 |
| BN0542 |   | 0.5ml | PE | 40000 |
| BN0543 |   | 1ml | PE | 10000 |
| BN0544 |   | 2ml | PE | 10000 |
| BN0545 |   | 3ml | PE | 10000 |
---
---