Centrifuge tube box PP material for fastening test tube or centrifuge tube
Product Detail
Product Tags
Transparent products made of high quality polypropylene material, high temperature and high pressure disinfection, unique sealing design, smooth inner wall, no burr. It can effectively prevent specimen leakage, good tolerance, and can be sterilized by ray. Low temperature deformation resistance, no leakage, the experiment can be operated with one hand, open the lid. Smooth lining ensures maximum sample collection.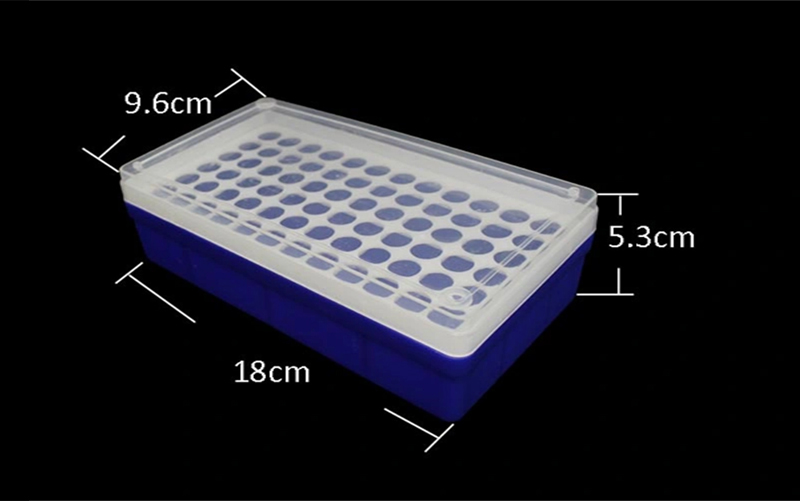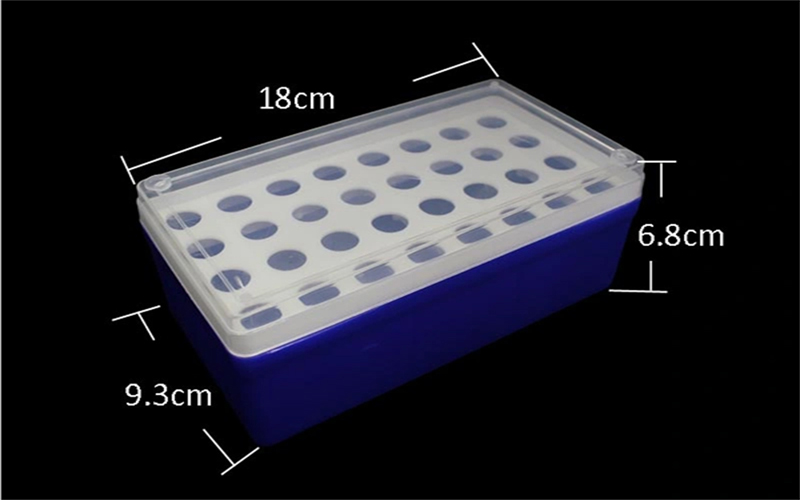 We can provide a variety of centrifugal tube stands for 0.2ml, 0.5ml, 1.5ml, 2ml, 10ml, 15ml, 50ml, etc. There are 60, 84, 96, 100, 250 well capacity.
1. 60-well Microcentrifuge tube rack with cover (double panel/frame)
2. Specifications; 0.5 ml and 1.5 ml / 2 ml
3. Weight: about 150 grams
4. Color; Blue/green/orange etc
5. Use; 0.5ml and 1.5ml 2mL centrifuge tubes can be placed
1. After-sales service: We focus on after-sales service.
2. Accept OEM design: We can produce any design according to your requirements.
3. Good service: We treat our customers as friends.
4. Good quality: we enjoy a high reputation in the world market.
5. Good delivery: We offer great discounts and ensure safe delivery.
6. We are strict about the quality before delivery.
| | | | | |
| --- | --- | --- | --- | --- |
| Item # | Description | Specification | Material | Unit/Carton |
| BN0621 | Centrifuge Tube Box | 1.5ml,50wells | PP | 160 |
| BN0622 | Centrifuge Tube Box | 1.5ml,72wells | PP | 160 |
| BN0623 | Centrifuge Tube Box | 1.5ml,100wells | PP | 80 |
| BN0624 | Centrifuge Tube Box | 0.2ml,96wells | PP | 360 |
Packaging And Delivery Process

---
Previous:
Test Tube
---