Product Detail
Product Tags
A test tube, also known as a culture tube or sample tube, is a common laboratory glassware consisting of finger-length tubes of glass or clear plastic that open at the top and close at the bottom.The object is a test tube made of Pyrex glass. The test tube is one of the most commonly used experimental instruments. The shape and size of the test tube is suitable for holding small amounts of material (usually liquid) and then manipulating those materials in some way, such as placing them over the flame of a Bunsen burner.The test tube is made of high quality PP/PS material and has good chemical compatibility. Suitable for most polar, organic solvents, weak acid, weak base storage.
* We use food grade materials to ensure the tubes are dry and we have passed ROHS tests.
* We use unique formulations to achieve better air resistance and blood compatibility.
* We use high-precision molds to ensure the consistency of product size and weight.
* We use multi-channel testing process to ensure the quality of test tubes.
* We use imported injection molding machines produced by Arburg, Germany and JSW, Japan, to ensure high quality.
* Fully automatic production equipment, efficient production, to meet the needs of customers in large quantities.
* 100,000-class clean room to ensure the cleanliness of test tubes.
* Our leading management team ensures good market service.
| | | | | |
| --- | --- | --- | --- | --- |
| Item # | Description | Specification | Material | Unit/Carton |
| BN0511 | Test Tube | 12x75mm | PP/PS | 5000 |
| BN0512 | Test Tube | 13x75mm | PP/PS | 5000 |
| BN0513 | Test Tube | 13x100mm | PP/PS | 4000 |
| BN0514 | Test Tube | 15x100mm | PP/PS | 3000 |
| BN0515 | Test Tube | 16x100mm | PP/PS | 2500 |
| BN0516 | Test Tube | 16*102mm Conical Bottom | PS | 2500 |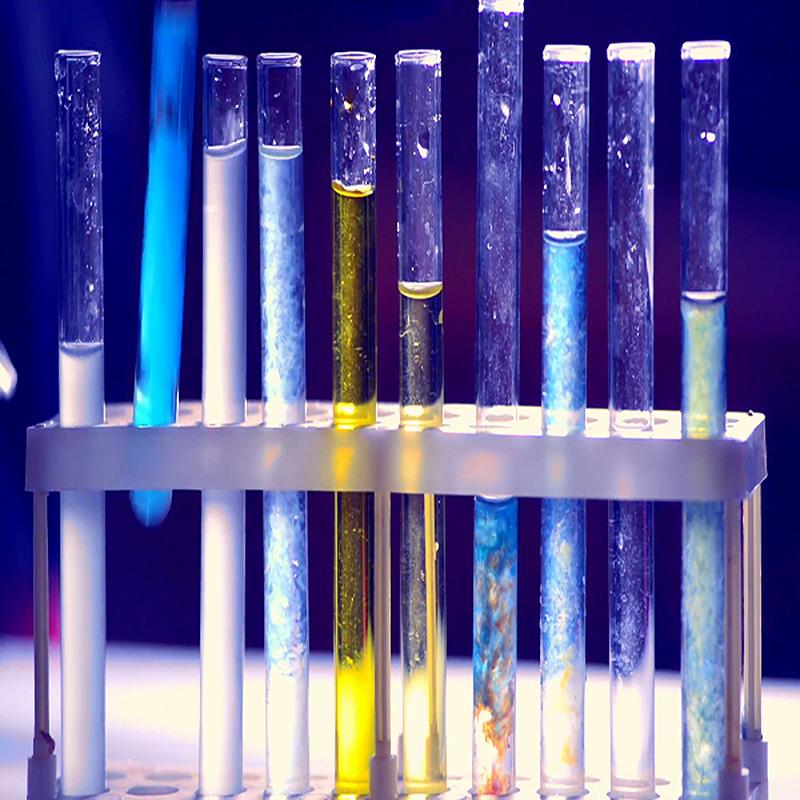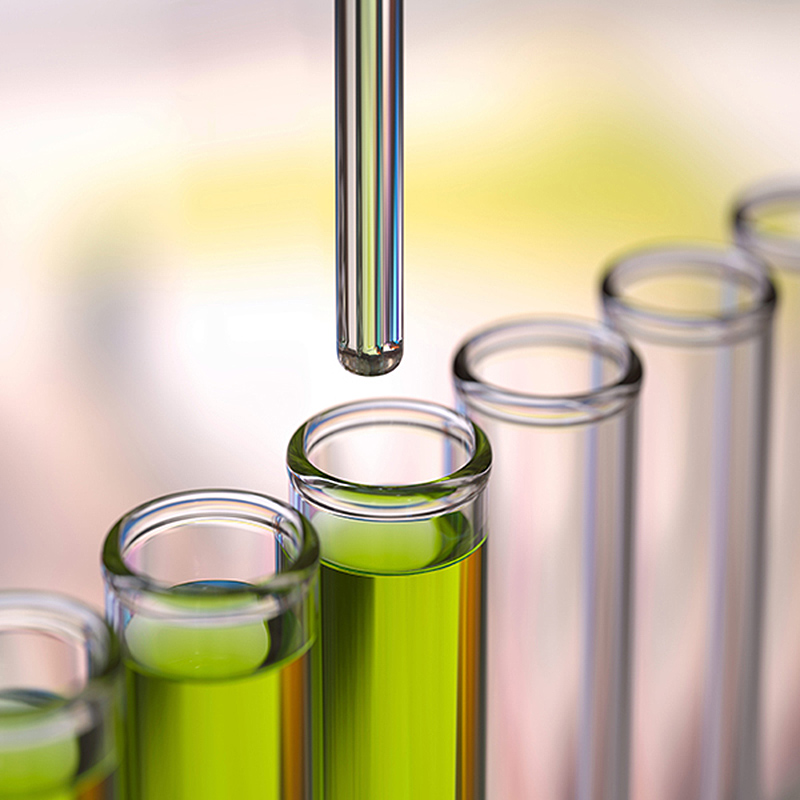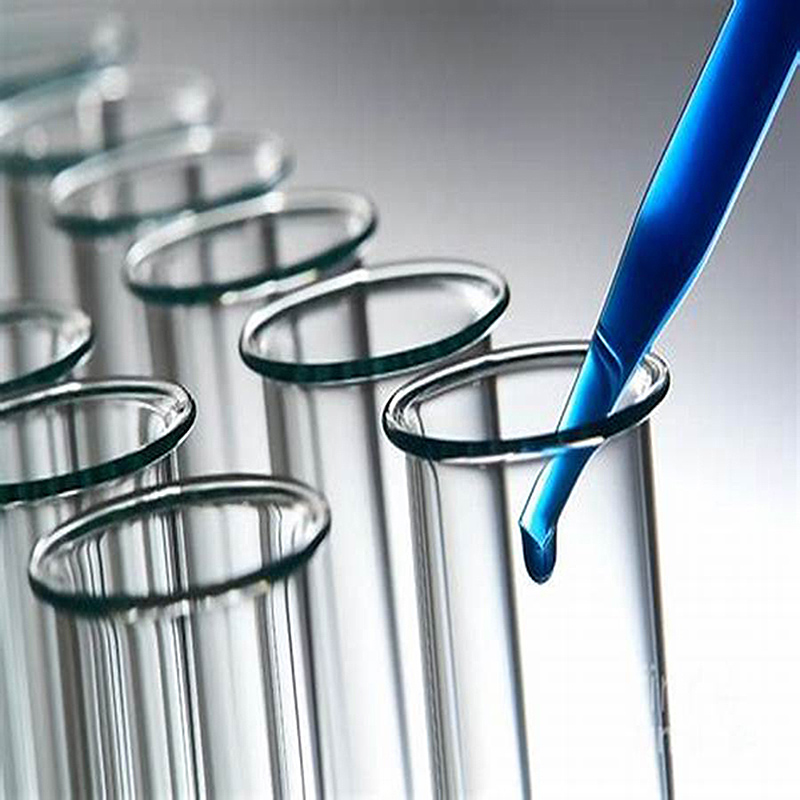 Packaging And Delivery Process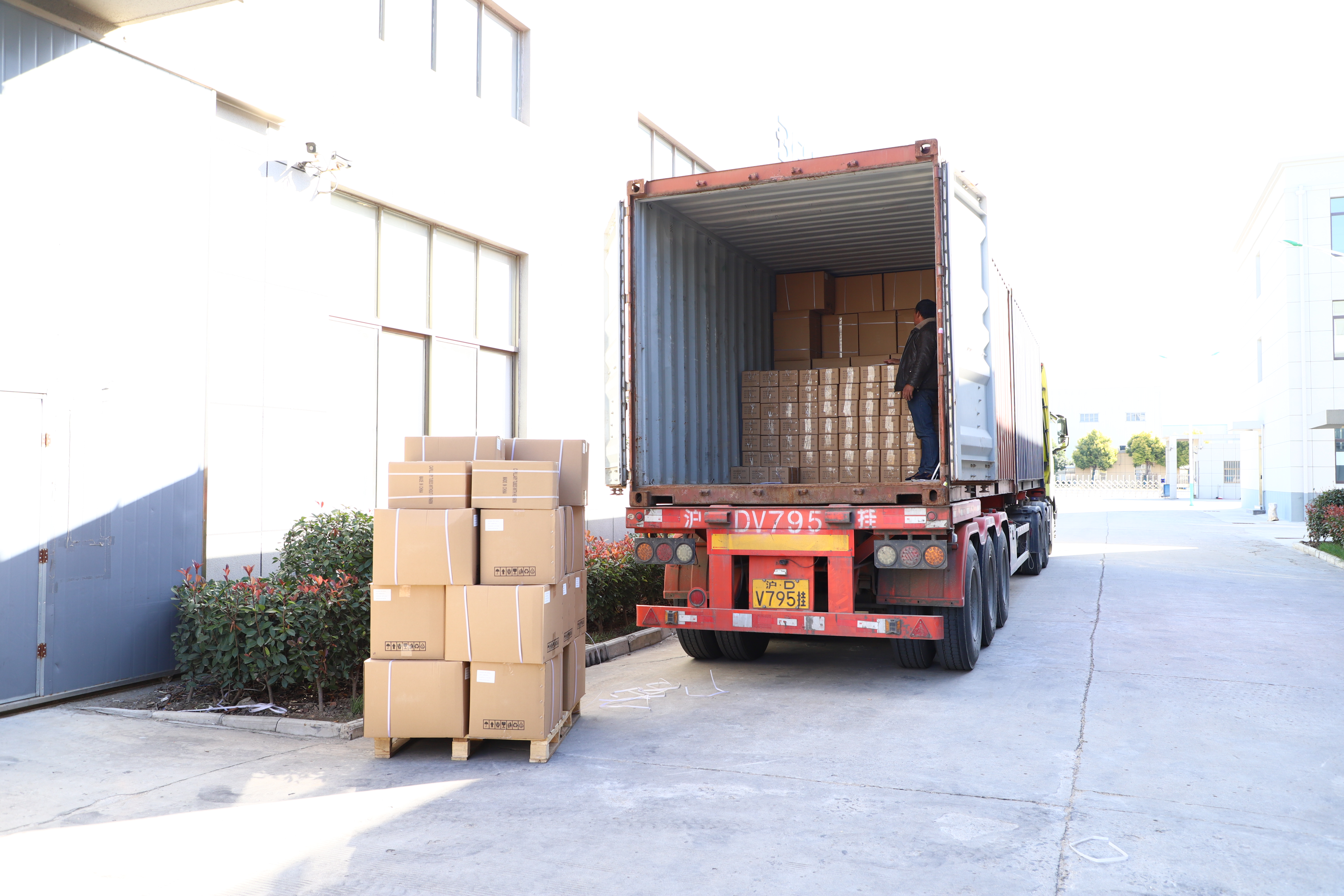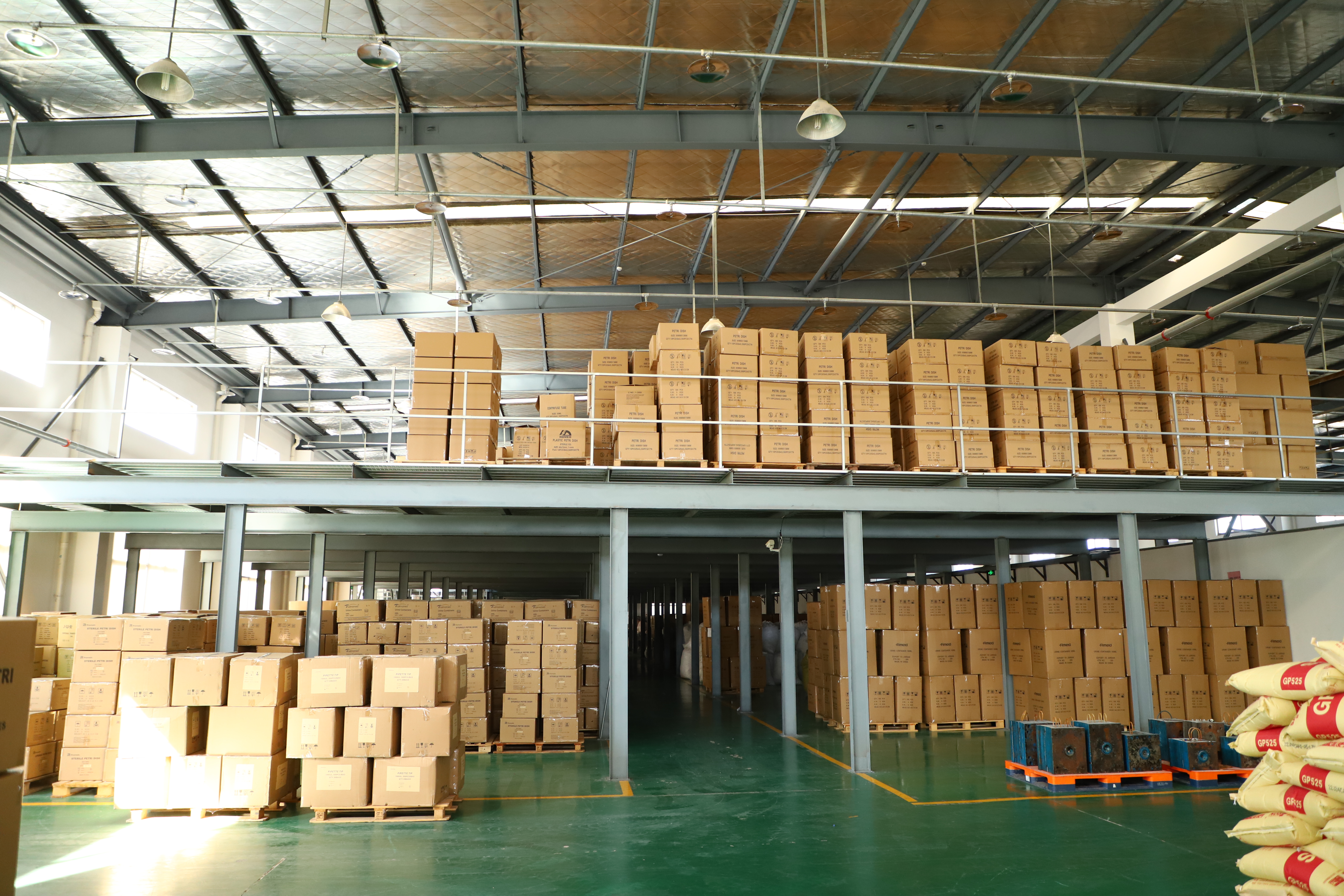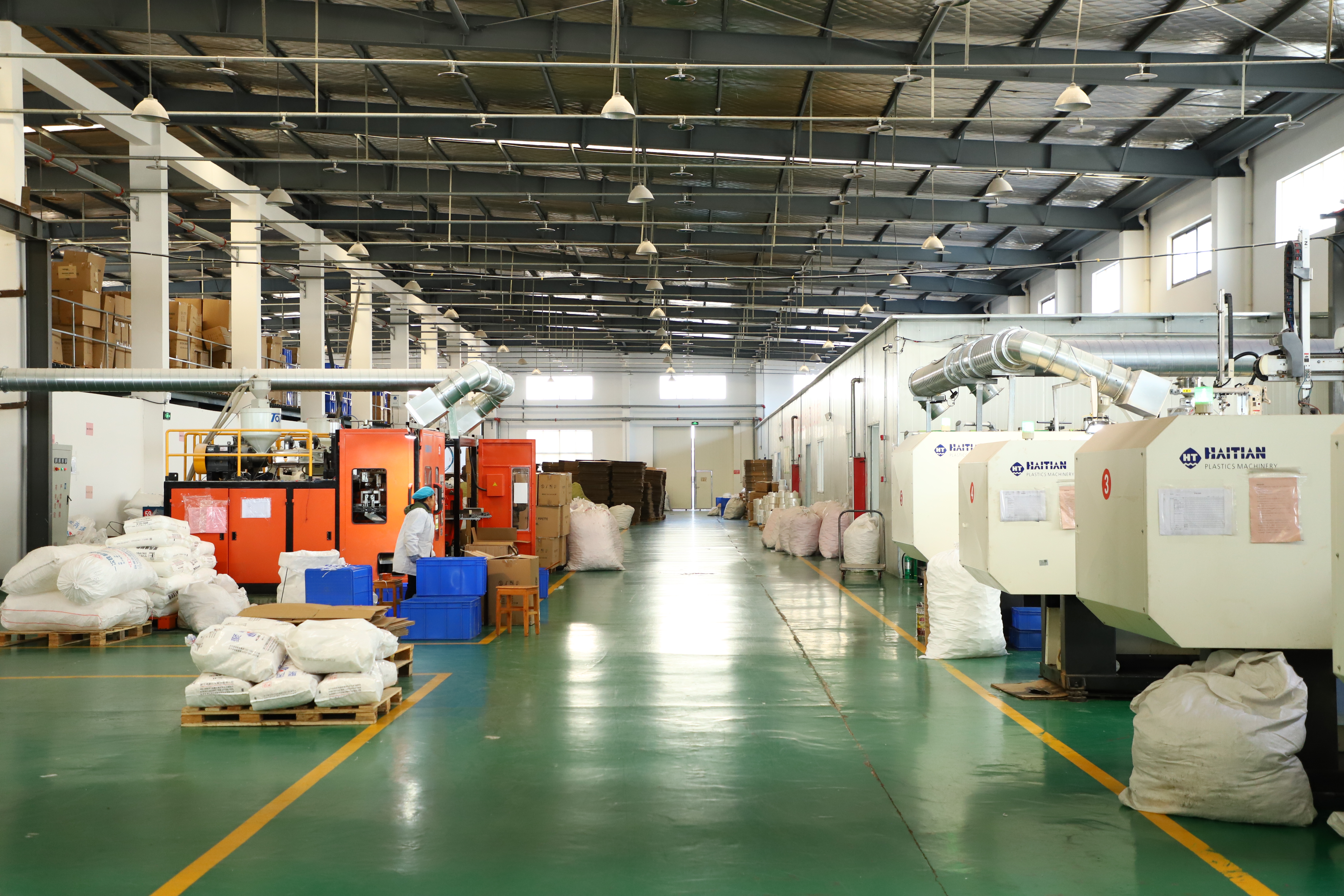 ---
---