Disposable PP urine containers with various caps in hospitals, schools and laboratories
Product Detail
Product Tags
1. Clear molded scale for reading and large matte area for marking and writing.
2, optional spoon, with a variety of caps, spoon-free urinal and spoon stool container
3, good sealing can ensure the quality control before inspection, easy to store and transport specimens
4, PP translucent and PS transparent
5, can provide custom bar code.
6. Aseptic treatment can be carried out by EO or gamma radiation.
7, provide individual or bulk packaging
8, excellent temperature resistance and chemical resistance
9, aseptic method: non-aseptic or EO sterilization
A variety of styles and specifications
Capacity: 20ml, 30ml, 40ml, 60ml, 80ml, 100ml and 120ml
The urine collection cup is made of plastic, disposable, safe to use, not easy to break, will not affect the urine sample.
Plastic urine collection cups can be used for pregnancy tests, ovulation tests, PH tests and other tests. They can also be used in hospital/laboratory/home/school scenarios and can accept OEM, ODM
Item #
Description
Specification
Material
Unit/Carton
BN0211
Urine Container
30ml,PS screw cup
PP/PS
1000
BN0212
40ml,pressed cap
PP
1000
BN0213
40ml,screw cap
PP
1000
BN0214
60ml,screw cup,tall form
PP
1000
BN0215
60ml,screw cup,low form
PP
1000
BN0216
80ml,screw cup
PP
500
BN0217
90ml,screw cup
PP
500
BN0218
100/120ml,screw cup
PP
500
1. Any Inquiries will be replied within 24 hours
2. Professional manufacturer. Welcome to visit our website: www.benoylab.com
3. OEM/ODM available:
1).Silk print logo on the product;
2).Customized product housing;
3).Customized Color box;
4)Any your Idea on product we can help you to design and put it into production
4.Hight quality, fashion designs reasonable & competitive price. fast lead time.
5. After Sale Service:
1).All products will have been strictly Quality Checked in house before pecking.
2).All products will be well packed before shipping.
You also can choose your own shipping forwarder.
Packaging And Delivery Process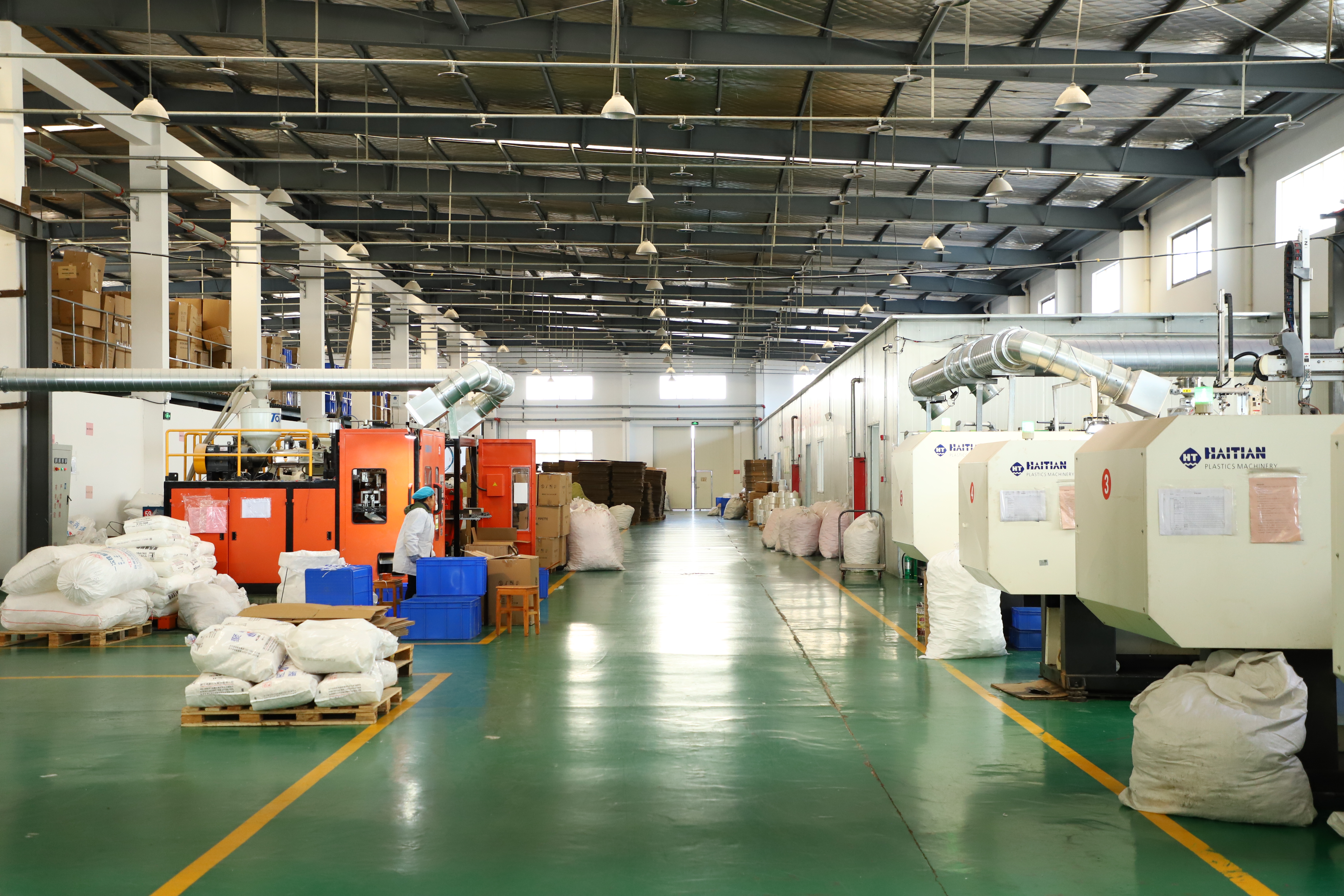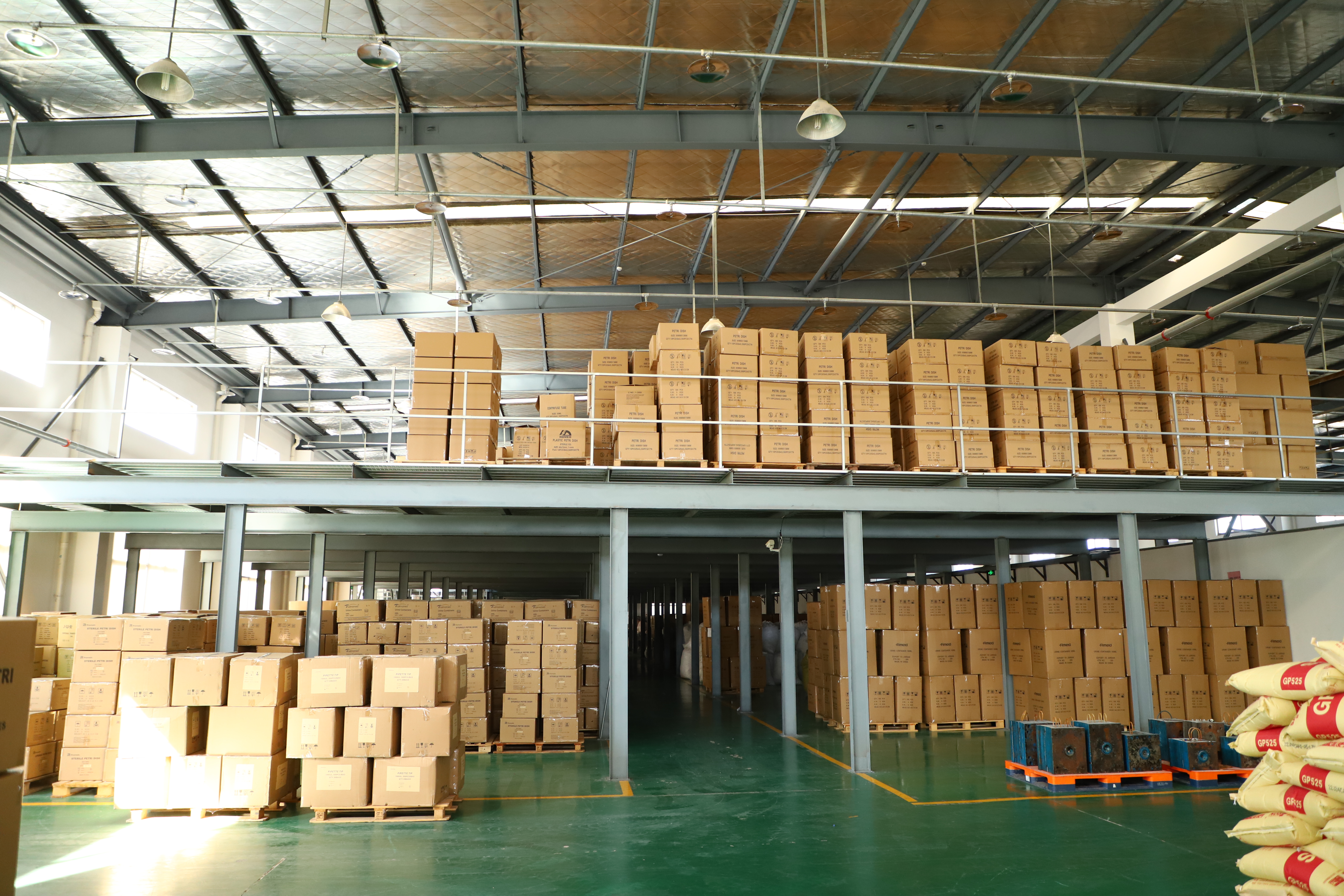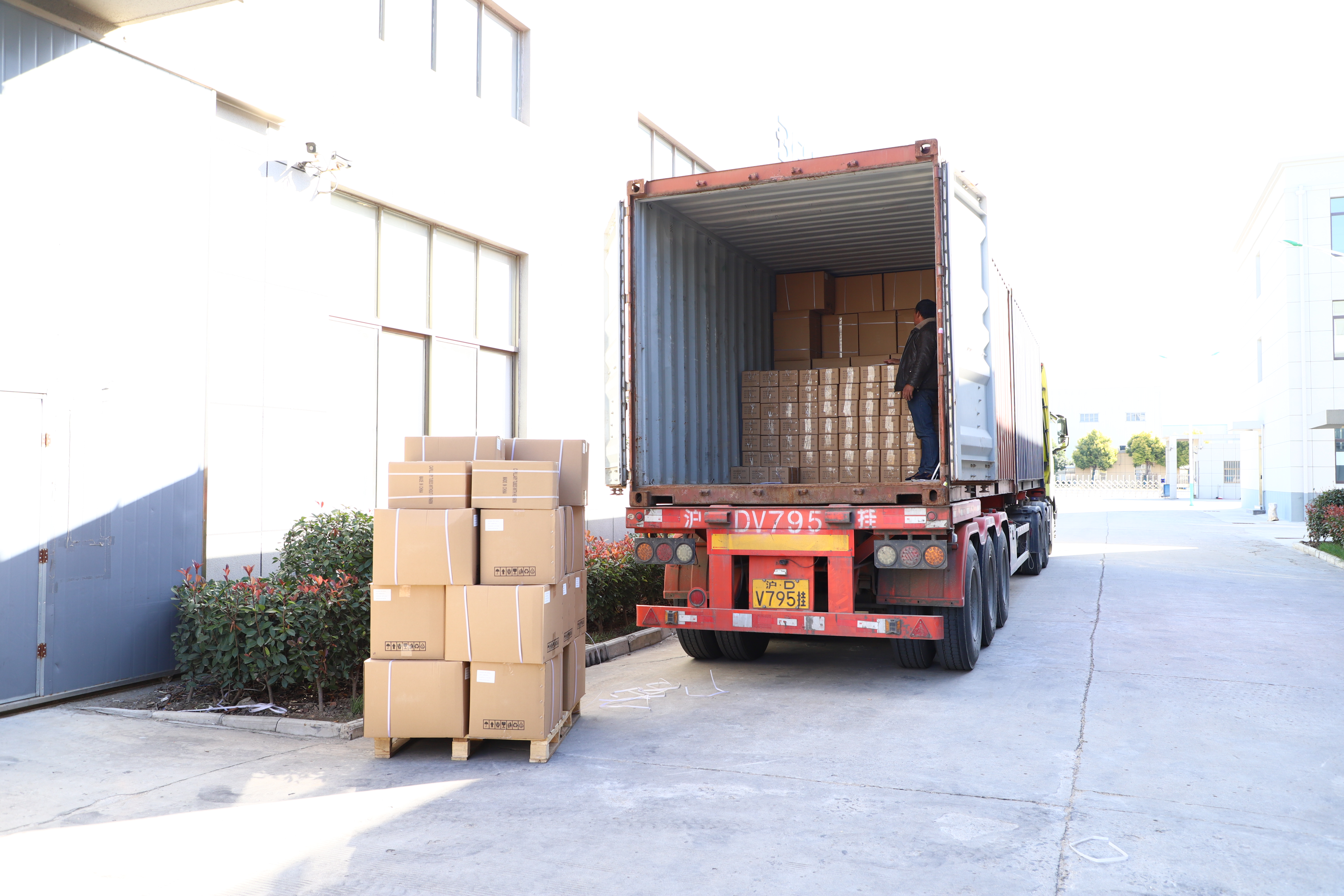 ---
---